Last week i went on a day trip to genting with my seniors, and only 4 turned up at the end of the day minus some who were sick, too far away and such. Started with us being not sure on how we'd get there, as the plan was to get an early bus ticket. We were approached by some foreingers who accidentally bought the 12pm ticket and being their last day in Malaysia they decided against it and tried to sell the ticket to us. Since we thought 12pm was too late we decided to head to gombak station to get an earlier ticket, however we ended up with 12pm tickets still. =.= sorry foreign ppl
Was about an hour plus wait for the bus which got us real bored. Oh ya, it was Jason, Mellisa, Suk yen and me on the trip. Got to know Jason dl-ed some nice comics to read (stalked him later and got em, XD thnx dude) Later on, Suk Yen revealed that she was afraid of heights and she freaked my out a little cuz i myself was not comfortable with the cabel car ride. Finally we got there, we walked, ate, talked, took picture, saw weird things and basically had oursevles a relaxed and literally "chilled" day out =)
First stop was at the genting gallery, a place which explains everything about genting from its history, events which took place, animals and insects you can find there, a layout of the whole hill(or mountain) here comes the pics =)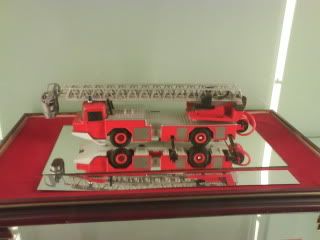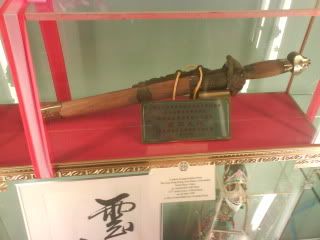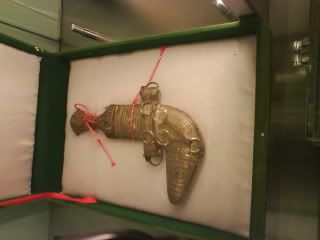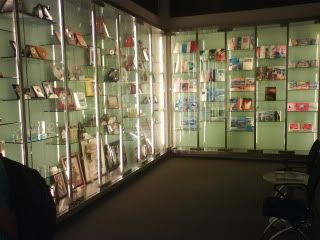 Pictures of all the soveniers given to genting, hella loads there =.= i just took ones that seemed more interesting.
Having a look at the guestbook, signed by ppl from all over the world and some from middle earth and even outer space (prolly malaysians initially if u get my drift)
Next, some pictures of flowers i took with my good-for-nothing-lame-so-called-2.0megapix SE cameraphone. Pardon the quality >.<
Picture of a gloomy looking pavilion..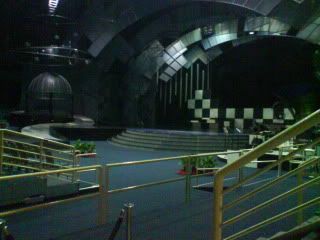 Suk Yen posing with the pressure inflated snacks imported from KL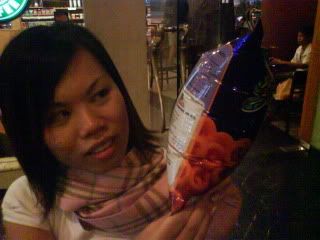 Okay thats everything i have from genting =)
Here are some more sunset/sunrise pics i took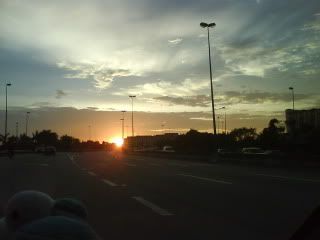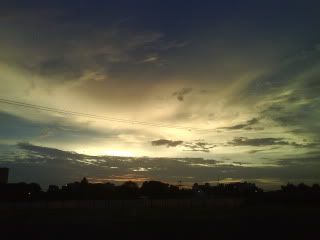 -end-