Well, if I mention Gatsby to you what will pop up in your head?? Prolly one of those hair products like their hair wax series, hair clay series, hair gel series and such. Personally, I myself use the Gatsby hair gel after quite a period of testing various other gells. This one right here...
(picture)

And when it comes to gatsby, who can ever forget this commercial??

roflmao-i-cant-stop-lol-ing

Right now they are having a street fair to promote their new line of product like this one here called the "Deodorant roll-on type"
(picture)

Where is it??

Front Foyer, Ground Floor, Berjaya Times Square, Kuala Lumpur.
When is it?

17th April 2010
And how long??
From
10am till 5pm


Now you'll be thinking, why should you go for a lame street fair (which isnt gonna be lame)??
cuz...

Heres why..
1. You get to meet people
(and by that i mean cuci mata) just imagine ppl like these coming..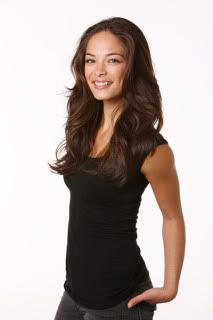 he prolly wont walk around topless but still...



2. You get to chill out (those working and studying ppl, a breather like this helps)
3. You get to see me (i think this is the best reason yet =S)


heh, thats me.. no, really thats me...

4. You get to have a look at the new gatsby products and possible buy some of em for discounted prices (if got discount la)


I have no idea what i was tryin to prove with this edit of mine....

5. Theres gonna be a lucky draw with stuff valued up to RM15,000!!! (this is the next best reason after being able to meet me :D)



6. Theres gonna be many fun-fair type of games.
Like that sumo wrestling in air bags (nt sure if the pic below is the same thing)


and gladiator games.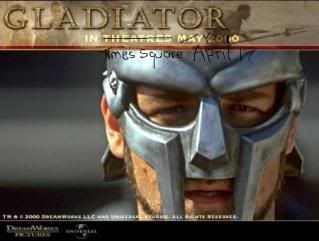 i just love my "editing skills" =S

So.. theres gonna be chicks/hunks (choose based on your preference), chillout time, stuff to win, games to play, new gatsby product and ME
!!!
plus more things which you'll only find when you go there!

So yeah... you guys better be there.....

Incase you wanna get more info bout this fair, please head on to this link
www.gatsby.com.my/streetfair