So I drop by this beach every now and then.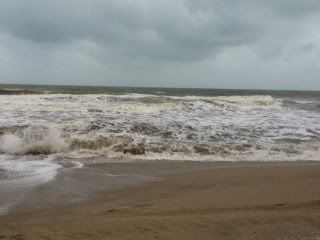 Its not a great beach but heck is better than none at all. Best part is, its like right next to where I work. So if its not for me being lazy, I could hang there more often. The wind over here is pretty strong though, and for all the times I've been there it always has been windy. Cool way to chill a bit after work heh =)


Now have a look at this, what an idea for a deco...



And it was the one at the curve...


Lamp-head-horse. It makes the horse more like a joke. Oh well...

-peace-